Happy late Birthday to Seung Gil Lee! Our beloved parrot duster. XD
May he enjoy that day with his giant husky doggo too! <3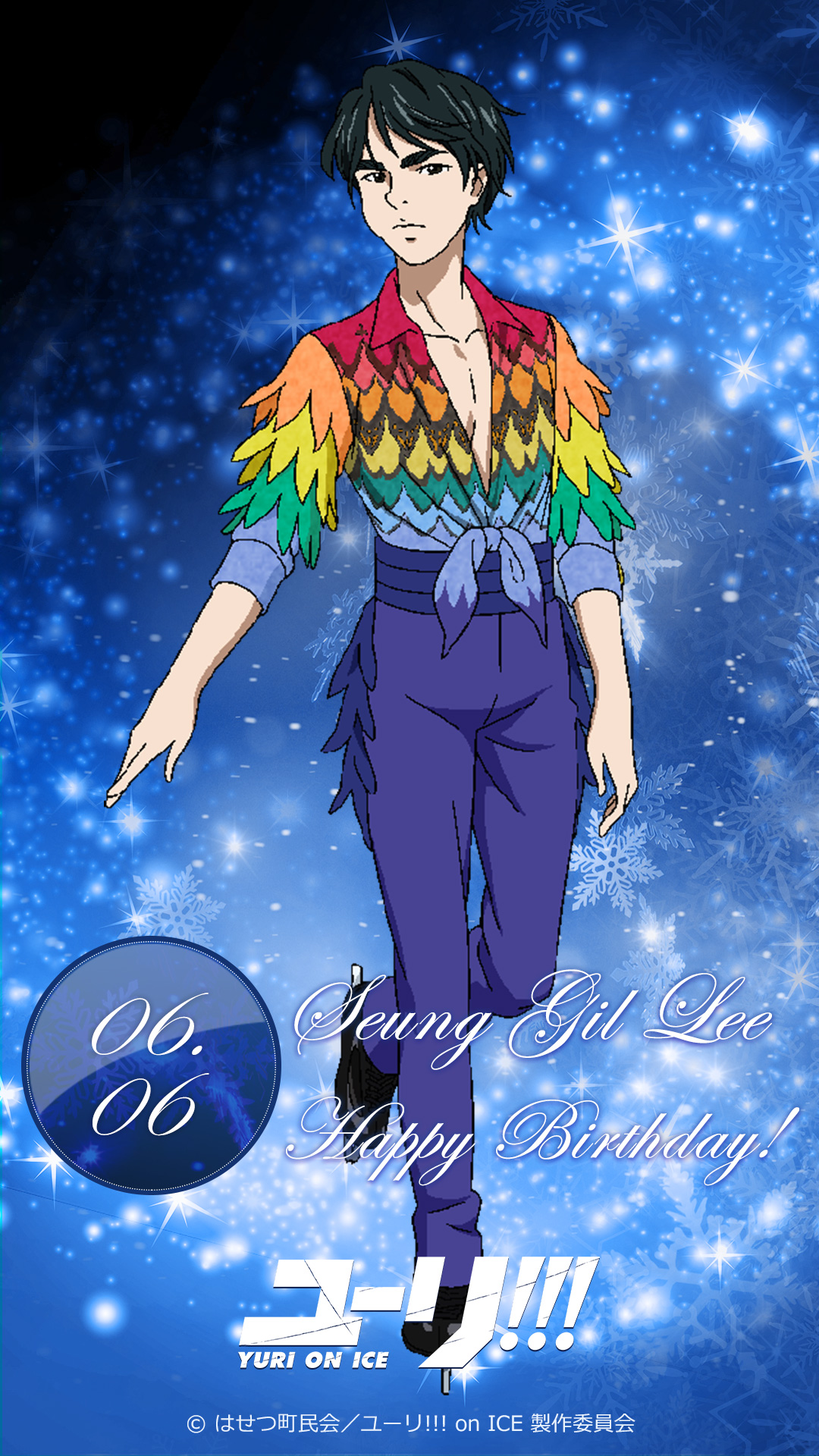 For more wallpapers, just visit the YOI website
here! Get them before they "expire!"

And I'm sorry I posted this so late, everyone! This child deserves as much love as anyone else on their birthday! It would have been done sooner if I didn't have work today, though. >3< Thanks for understanding! Stay awesome!